About Me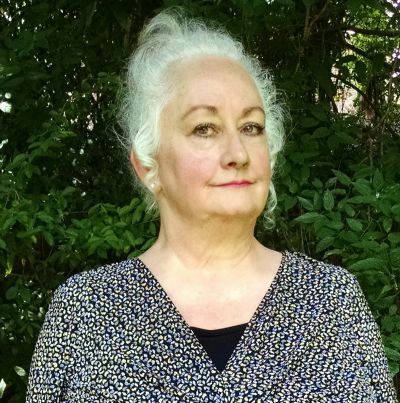 I love helping people to achieve healing, relaxation, pain relief and a better quality of life. Different types of massage produce a variety of benefits. Neuromuscular Therapy is beneficial for soft tissue injuries which could be work related, accident related or everyday repetitive stresses on the body. Swedish Massage helps to create relaxation and clear the body of toxins. Other healing modalities of massage include Deep Tissue, Trigger Point, Hot Stone, Sports Massage, Reflexology and Combined Modalities. Aromatherapy is also sometimes combined for added benefits.
I have 23 years experience in massage therapy. I am a graduate of Medix College and acquired my Neuromuscular Therapy certification at Rising Spirit School of Massage.
For a complete bio including more of my educational background and approach to massage therapy, simply give me a call or send me an email. I look forward to hearing from you.